Agimat FX® Pro EA – Best Expert Advisor
Real-time analysis and Live Account statements Agimat FX® EA (click).
The Agimat FX® EA FIFO Compliant when turning off the hedging feature.
Since I have launched the very first Agimat FX® Trading System in 2015, people keep on asking me when I am planning to create an automated strategy (expert advisor) based on the Agimat core components.
Well, the Agimat EA development was finished about mid-April 2017. After some more design modifications and a 2-month demo test, the Agimat FX Pro Forex EA runs on a live account since June 27th with steady growth.
The Agimat EA settings are bulletproof and protect you from entering false and complicated parameters.
Leave the highly optimized standard settings, and you are ready to go.
A video tutorial will explain each setting in detail.
How does the Agimat FX Pro Forex EA work? What is the logic behind the system?
As mentioned above, the EA uses the same strategy of the Agimat FX Trading System (click). Also, I have implemented a very efficient hedge feature. The Agimat EA hedge protects your trading account against significant losses. You can think of a hedge as getting insurance on your open trades.
The EA is placed on the 1-minute chart with the pairs EURUSD and USDCHF only. These pairs working in a robust correlation and are the perfect base to have the Agimat EA working with an extremely high accuracy performance. Are you scared about significant impact news events like NFP etc. ? Calm down; the EA will take care of it automatically. 
First withdrawal on November 16th – 2017
Why is my withdrawal in EUR and not USD? My HotForex eWallet is in EUR, but of course, I run USD and EUR trading accounts. 
Agimat EA adapts automatically to new market conditions and does not use a mechanical code.
My neural network and kicks-in controlling the Agimat FX Pro Forex EA hedge system (if necessary) to reduce the number of losses you would suffer if something unexpected happens. Without a security feature as I have just described, an expert advisor cannot succeed in the long run and will blow your account. It is a fact!
The EA won't execute buys and sells at the same time. You have to keep in mind that hedging will be activated only if a dangerous situation is identified during a running order. Instead of letting your trade running into SL, the connected neural network finds a workaround to have your losses minimized or solving the situation by producing a win. No new trades will be opened until hedges are done, and the EA has resolved the situation. That is the reason why some traders are open for a few days. That is the only way it will work.
The engine behind the Expert Advisor is the Neural Network, which decides artificially and independently whenever to execute a trade meaning the EA does not use a mechanical code. The EA will identify if the trade should be performed immediately or better wait for the coming pullback and then go through with the trade. That is the reason why the Agimat EA produces a minimal drawdown only.
The Agimat FX Pro Forex expert advisor takes my powerful Maxwell's Equation Future Prediction Indicator into account to confirm trading decisions. If you are using the current Agimat Trading System to place your orders manually, you know how accurate Maxwell's Equation Future Prediction Indicator works. Now imagine this robust tool-set combined with the hedging feature mentioned above for an automated trading system. That is the Agimat FX Pro Forex EA.
FAQ – Agimat EA
The following two brokers are 100% compatible with our Neural Network Technology.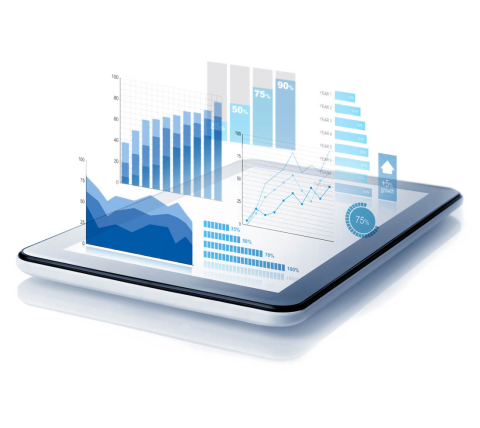 When using a Forex Expert Advisor with artificial intelligence to evaluate trading decisions, then you need to be sure your broker allows such technology.
List of compatible brokers. (click)
One Time License Fee 

€297
Two MT4 account installations on demo/real.
Agimat FX® Pro EA Updates.
Support via email with guaranteed reply within 24hrs.
Free Forex Signals via automated Trade Copier.
Video tutorial on how to install.
Our reputation and the success of our company rests on making you happy. We take pride in our products, which is why we offer a 7-day money-back guarantee for all Agimat FX® Systems.